• Adaptive • Assistive Technology • Disability • Everyday Living • Hireforinclusion • Inclusion • Technology • Workplace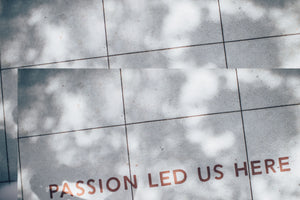 Whether an individual with a disability is an employee of a company or an entrepreneur starting their own business, it is important to have meaningful opportunities. Here are a few wonderful examples of the value in meaningful opportunities: Scott Darren Schachter is a public speaker and future recruiter with a learnin...
---
• Disability • Hireforinclusion • Inclusion • Workplace
Your Interpretation of their Story IS NOT THEIR STORY! ​ Allowing individuals with disabilities to share their own story allows us to move forward in these 5 key areas: 1. Empowerment: encourages individuals to continue sharing within the community because their voice is being heard. It also empowers others to tell the...